Keeping You Safe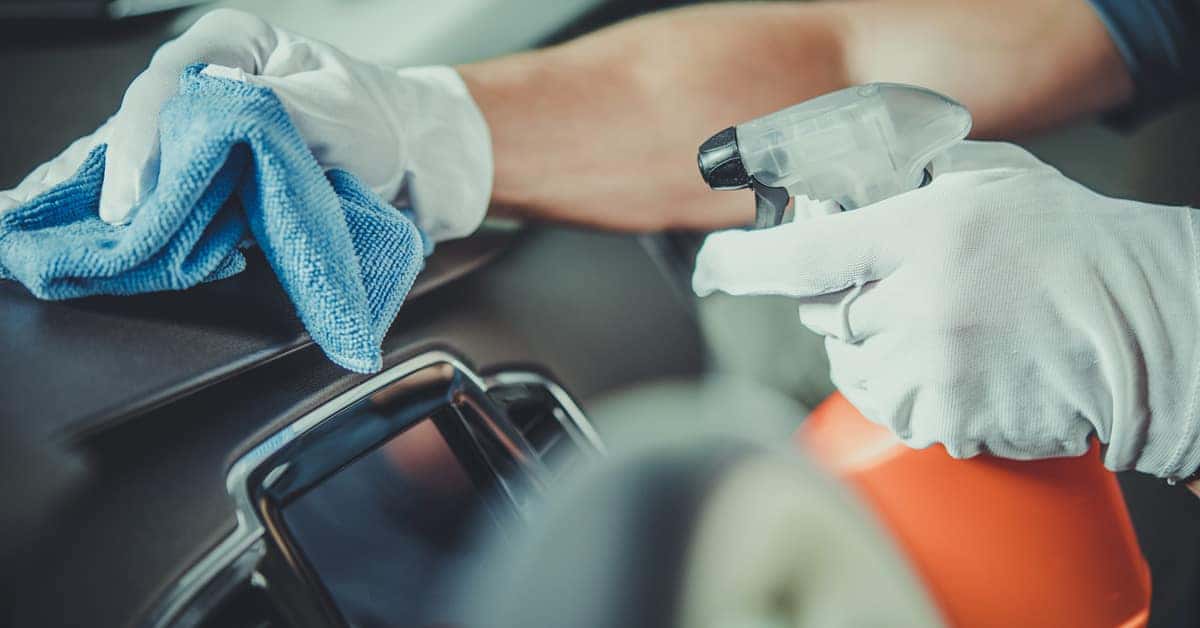 We want to assure you that we are taking every necessary precaution to provide you a safe environment to shop in and service your vehicles. We are taking very seriously the safety precautions as outlined our state leaders and will continue to do so moving forward. Here are just some of the processes we've instituted to protect our customers and employees.
• Regimented cleaning and disinfecting multiple times a day throughout our facilities.
• Vehicle pick-up and delivery for those who require it.
• Disinfecting vehicle interiors between each use.
• Disinfecting each customer vehicle prior to being picked up after servicing.
• Practicing Social Distancing.
• Sending home, with pay, any employee that poses a risk to others.
Our entire team believes it is our duty to assist the Aberdeen area and our loyal customers in any way we can. Furthermore, we have never been more proud to be your automotive partner and look forward to serving you for many years to come.